For the second half of our spring break, we drove down to Dallas for a few days. Dallas is our next closest big city, so it's a great place to get away to without having to travel too far. Our kids love staying in hotels with swimming pools, so sometimes that's all it takes to have a great vacation. But we tried to get around and do some other fun things while we were there, too.

The only time I got my camera out the whole trip was when we went to the Perot Museum of Nature and Science. Our passes to the science museum in OKC are part of a network that lets us get into other museums all over the country as well. I was excited to see that the brand new Perot museum was part of that network. Unfortunately, we arrived at the same time as about 20 buses full of field trippers, so the place was packed. But we still had a good time and got to see some fun stuff. I especially enjoyed the sports hall that focused on the science of sports.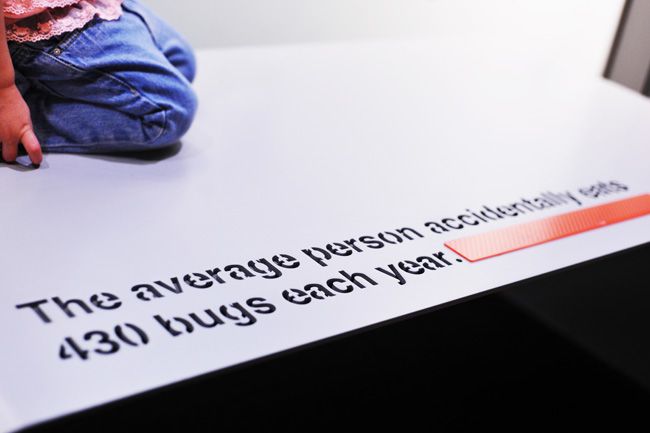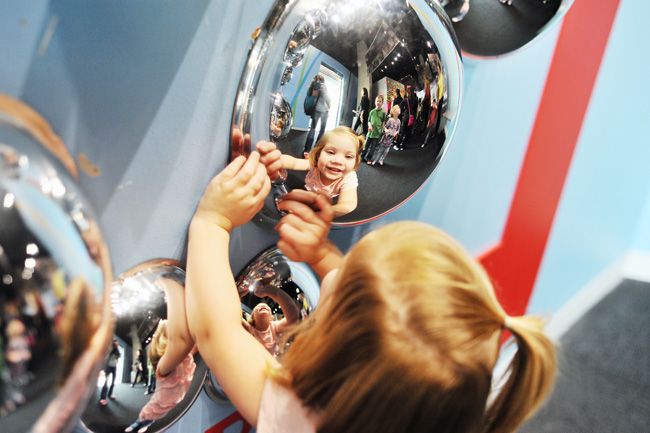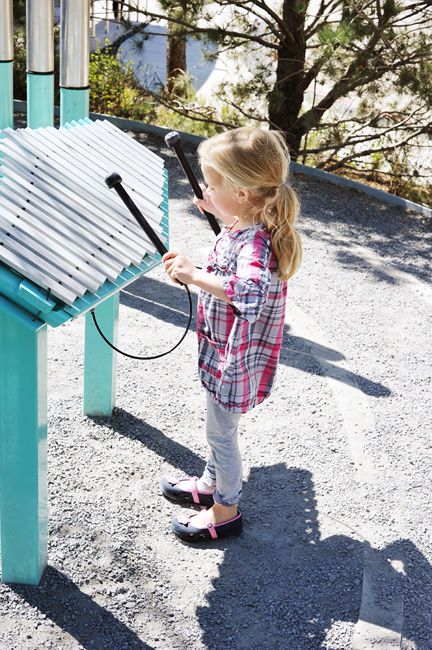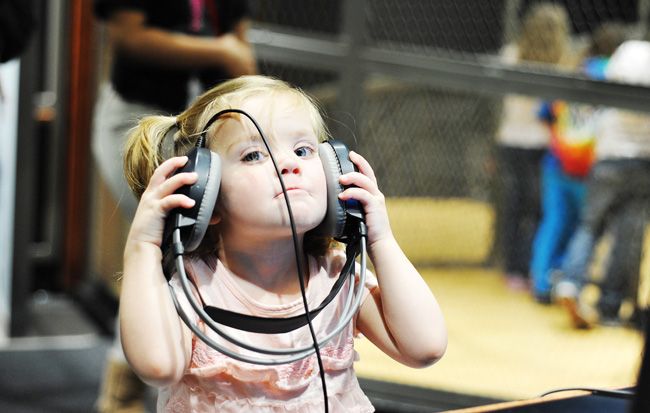 I tried to get a picture of the kids showing me the turtles they made, but this was the best I could get. I promise they were having fun, despite the looks of incredible boredom and apathy on their faces.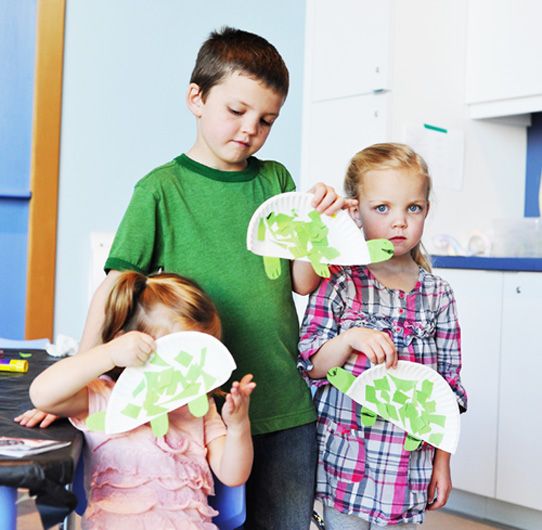 This is a blooper picture, but I just had to put it up here because it makes me smile.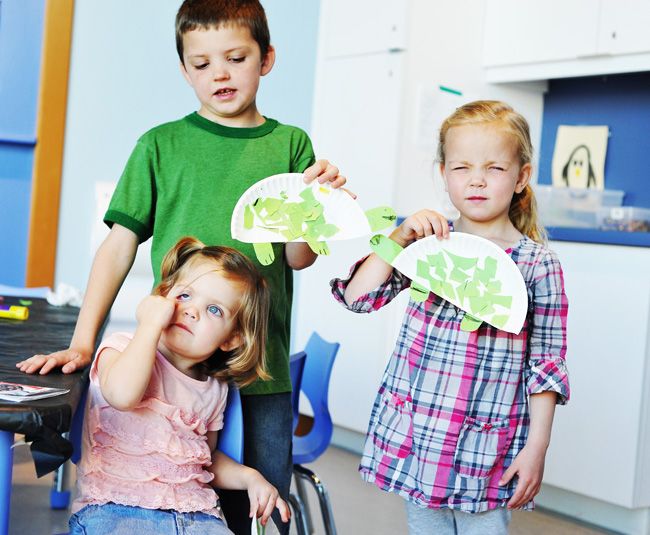 Aside from the museum, we visited Ikea (of course!), the Cowboys stadium (just the outside, I'm keeping my eyes peeled for a Groupon to take the tour), and Legoland Discovery Center. Thanks to some recommendations, we ate at La Madeleine, Twisted Root Burger (crazy hamburgers like alligator and buffalo), and Del Taco. Yeah, I know, Del Taco isn't exactly a Dallas local joint, but we stopped there for a quick dinner and Logan and Savannah fell in love with their bean and cheese burritos. I indulged them and we went back a second time because who can pass up on an $0.89 lunch?