(I'm having trouble coming up with blog title posts that aren't songs from the children's song book. I think I've been in primary too long.)


A few weeks ago we were able to meet my brother, Matt, in Salt Lake while he was here for a work trip. He chose temple square as the meeting place so he could have an interesting subject to test out his new camera on. Matt and I both have a photography fetish, so when we get together we almost always end up shooting together. However, my camera quickly lost interest in the temple and found new subjects (namely, my kids). Not that the temple isn't beautiful-- they were just being so funny. Despite the dozens of pictures we took in that hour, I didn't end up with a single one of Matt. Go figure.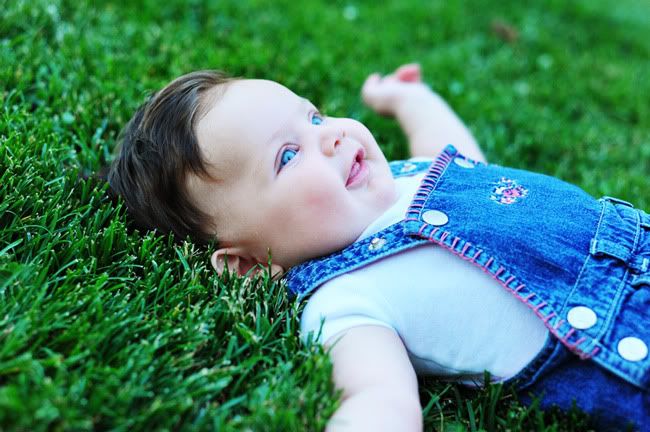 First picture of all three kids that has semi-turned out! And it only took 4 months to get it.
Poor Savannah had horrible allergies for several weeks this spring/summer. Her eyes were super red for days on end. Thankfully, they seemed to clear up on their own, which was a real blessing because we've had some really crummy insurance this summer and I've been avoiding the doctor's office as much as possible.
Thanks, Matt, for the fun evening! Come visit again soon!