At work I am experiencing the calm before the storm. A 6-month project is on the verge of starting. Once it starts, I will be spending every waking hour (and then some) feverishly developing the product to make sure it is a "home run," as my manager frequently reminds me. Right now this is the number one priority project in my portfolio, which basically means it is veeery important it get done on time. I get stressed out just thinking about it.

But it hasn't started yet. And until it does, I really don't have much to do. So combine a low-demand work week with abnormally warm weather for February and you get 3 straight days of fun and adventure.


~DAY 1~
We started off with a trip to the zoo. That morning I told Logan we were going to the zoo to see some animals. On the way there we passed a field with some horses. "Look, Mommy! Animals!" I was tempted to turn around and go home at that point. Apparently all you need for a "zoo" is some nearby farm country.
But we went anyway. And while we were there we saw some of these guys.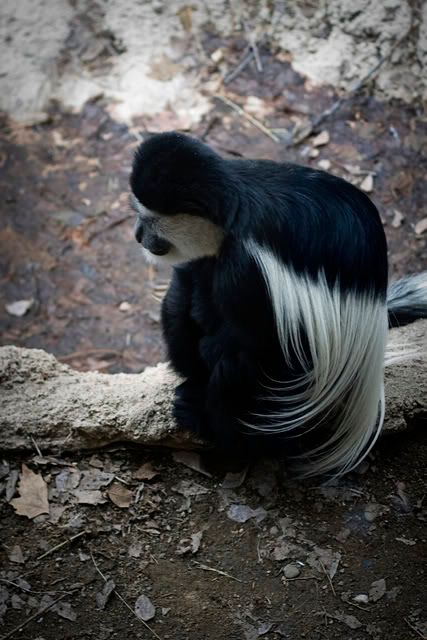 And some of these.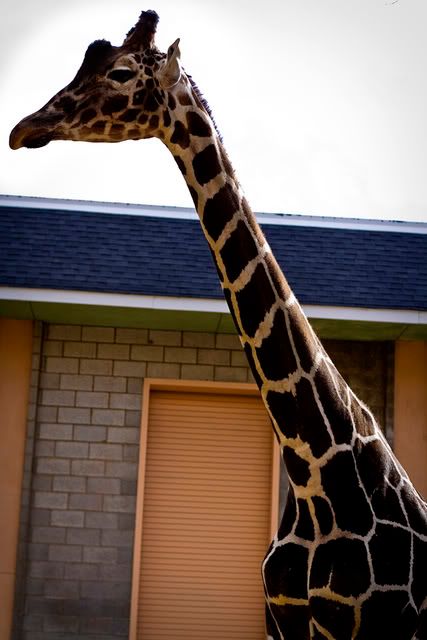 And some of these.

Ha, just kidding. My kids may act like animals sometimes but I'm not quite to the point of putting them behind bars. Yet.

Savannah wasn't as mesmerized as Logan, but she was generally happy and content to sit in her stroller. I can't ask for much more than that.

The weather was amazing for this time of year. I couldn't believe how little snow was on the ground and how warm it was (relatively speaking). Our cute friend Bennett was stoked just to be outside. I love how excited he is in the picture, considering we weren't even looking at an animal at the time. Kids are so easily entertained.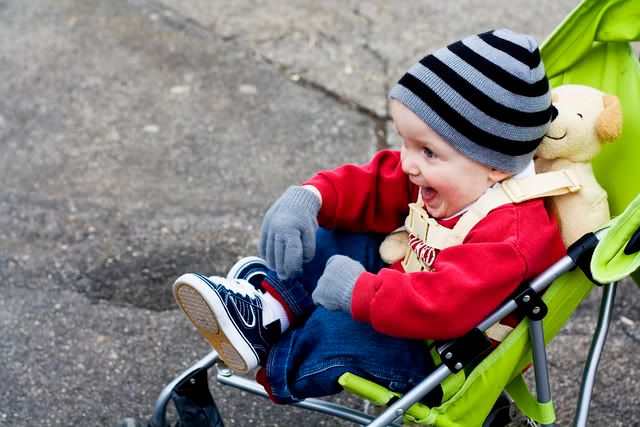 ~DAY 2~

The next day we headed down to Jumping Jacks with my cousin, Naoma, and her kids. We nearly had the place to ourselves which was awesome. It took Logan a bit to warm up, but eventually he even went down the biggest slide all by himself.

Poor Savannah. She always gets the short end of the stick, having to sit and watch while everyone else plays. And I'm not sure where her other sock is. Those things disappear like rabbits.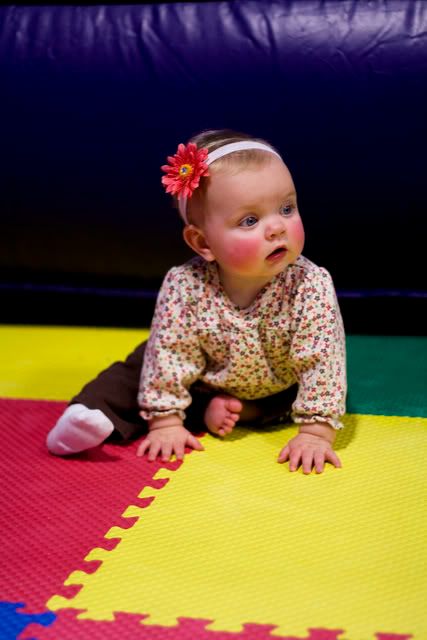 Logan and his second-cousin, or his cousin-once-removed, or his fourth-cousin-thrice-removed, or whatever they are.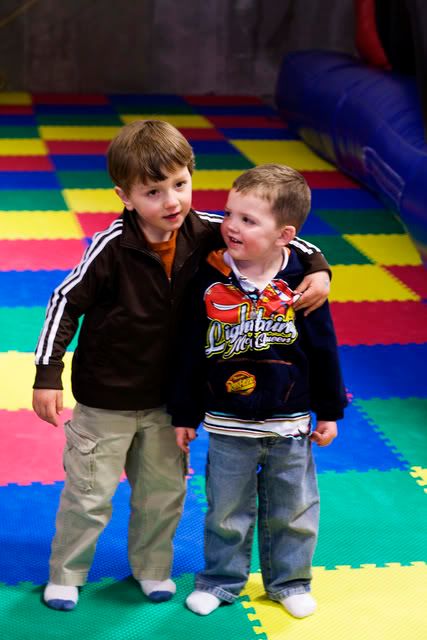 Naoma is as much of a shutter bug as I am which means for once I am actually in a picture! Thanks Naoma. I hope you don't mind that I stole this from your blog.
~DAY 3~

Today is day 3 of our whirlwind of fun. The sun is shining AGAIN and I am counting my blessings. I haven't decided yet what to do today, but it doesn't really matter. I am just grateful to have a job that is flexible enough to allow me to take advantage of these days and make memories with my family.